Imagine walking down an aisle of seashells, on a soft sandy beach with the soundtrack of waves crashing softly against the shore, or saying your vows in a vineyard in Italy with the setting sun painting the sky with hues of gold and purple. If you have a penchant for unique wedding themes intertwined with travel, then you're on the right path. In "Planning Your Dream: Themed Destination Weddings", you will learn not only about the most enchanting venues worldwide but also navigate how to plan meticulously for such an event.
From embracing cultural traditions of an exotic locale to incorporating the essence of a city's character in your wedding theme, you'll discover a roadmap that ensures your special day is nothing less than magical. Find the inspiration you need to blend your love for travel, culture and romance into an unforgettable wedding experience.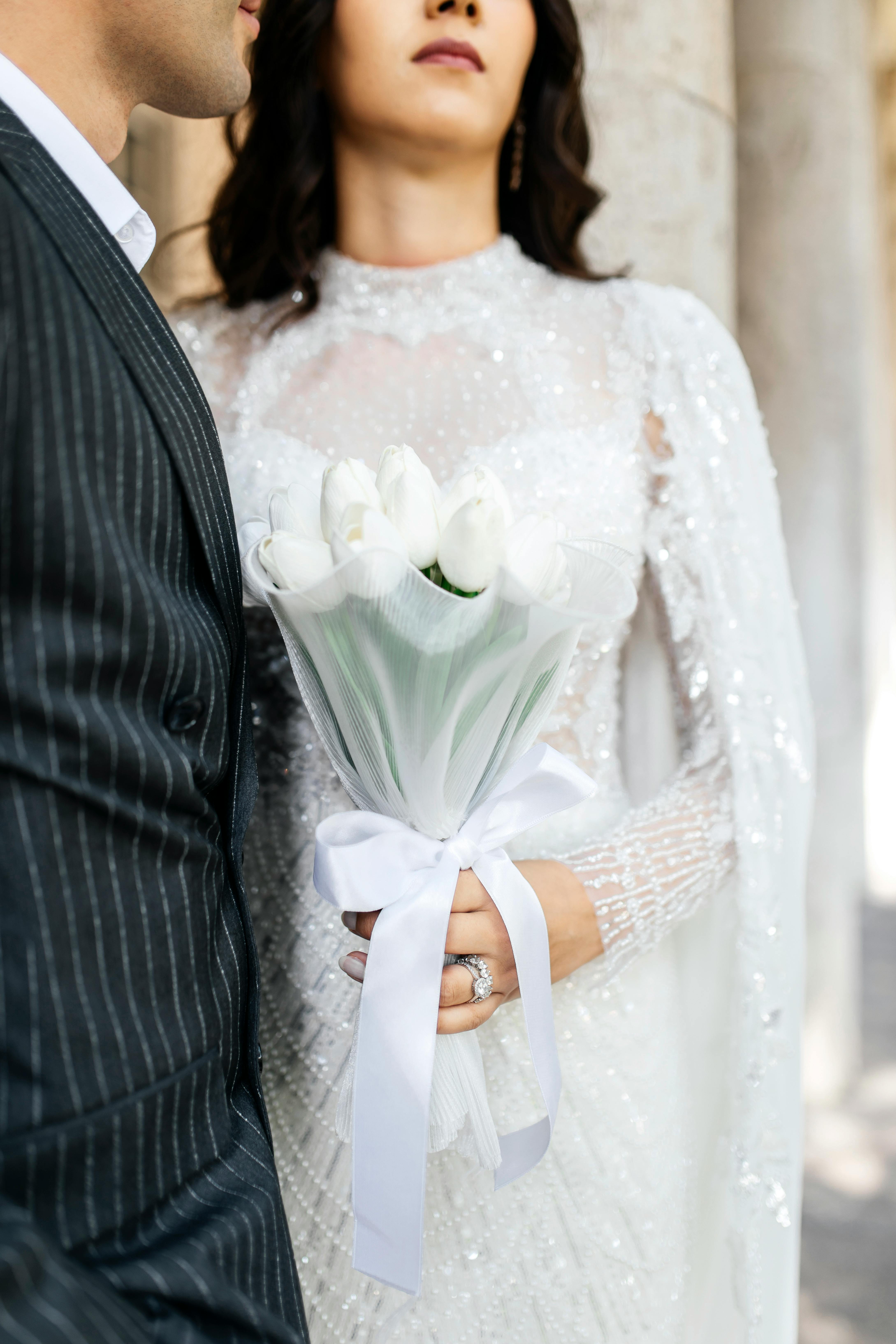 Understanding Themed Destination Weddings
Themed destination weddings directly couple the allure and animation of travel with the enchantment and beauty of a wedding ceremony. This combination is sure to create dream-like memories that stand the test of time.
Defining Themed Destination Weddings
A themed destination wedding is an event that takes place in a location that isn't your home town, and is orchestrated around a specific theme- be it a fairy tale, vintage, beach theme, or even a lifestyle like luxury or adventure. It requires you, your family, your friends, and other guests to travel to attend your wedding.
Benefits of Choosing a Themed Destination Wedding
Choosing a themed destination wedding provides several benefits. It allows for smaller guest lists and a more intimate setting, thus saving you major costs. It's also an opportunity to celebrate your special day in a spectacular location, uniquely reflecting your personality and stories.
Potential Challenges with Themed Destination Weddings
While destination weddings are undeniably enchanting, they also come with unique challenges. These may include handling logistics for out-of-town guests, navigating language barriers, and acquainting yourself with the local peculiarities, laws and customs of your chosen destination.
Choosing the Perfect Theme for Your Wedding
Choosing a wedding theme is all about your personal interests, passions and making sure it aligns with the destination and the formality of your event.
Reflecting Personal Interests and Passions
The heart of your wedding lies in the personal touches you bring to the event. A theme that resonates with your interests and passions gives the celebration a distinct spirit and makes it memorable.
Aligning with the Destination of Choice
Your chosen destination can inspire the theme of your wedding. Consider local traditions, the landscape, and the vibe of the place, whether it's a beach, vineyard, or old-world castle.
Considering the Event's Formality
The level of formality you want at your wedding could also influence your theme choice. An informal beach barbecue meshes well with a casual beach theme, while a sophisticated garden theme might suit a formal reception at a historic manor.
Popular Themes for Destination Weddings
Your imagination is your best ally when it comes to choosing a theme for your destination wedding. Here are some popular themes to inspire you.
Beach Themes
Beach weddings with a surfing, coastal or nautical theme are classic choices for those heading to seashore destinations.
Cultural Themes
Cultural themes can be a brilliant idea, especially when your wedding takes place in a location steeped in local tradition and customs.
Adventure Themes
Adventure themes are perfect if you are adrenaline junkies wanting to get married at a thrilling destination.
Vintage Themes
Vintage themes, borrowed from another era, can lend a quaint and romantic feel to your wedding, especially if the setting is a historic or retro location.
Luxury Themes
Luxury themes scream elegance, sophistication, and splendor. They are best suited for grand city-top hotels or extravagant estates.
Country Farmhouse Themes
If you're an earthy couple heading for the countryside, a country farmhouse theme could be a good fit.
Fairytale Themes
Fairytale themes, relevant to castles or palaces, can let you live out your dream of a royal wedding.
Choosing Your Dream Destination
A big part of planning a themed destination wedding is selecting the location itself.
Researching Potential Destinations
Research potential destinations that align with your theme and preferences. Look for locations that complement your theme, and whose local atmosphere can contribute to the wedding aesthetic you're going for.
Considering Climate and Season
The season and climate of your chosen destination can make or break a wedding. Ensure to check the local climate patterns, and plan accordingly.
Evaluating Accessibility and Accommodation Availability
The chosen location should be easily accessible, with plenty of accommodation options for your guests. Consider the convenience of travel, distance, airport protocols, and local transport facilities.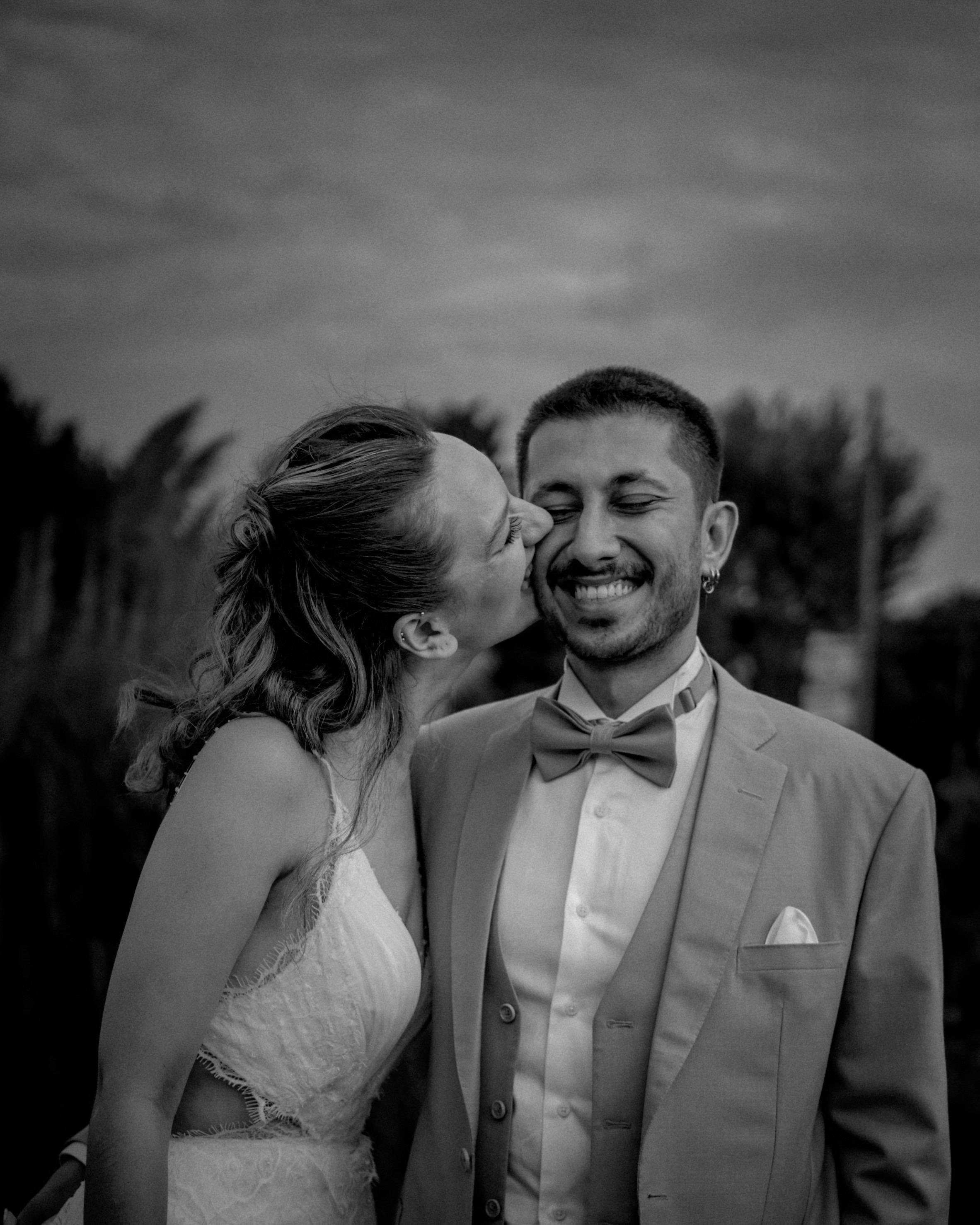 Budgeting for A Themed Destination Wedding
As magical as themed destination weddings can be, they can also get pretty pricey. So budgeting is crucial.
Identifying Major Expense Categories
Identify the major expense categories like accommodation, décor, wedding attire, catering, professional services, and travel costs early on.
Hidden Costs to Look Out For
Beware of hidden costs—site fees, taxes, gratuities, permit fees, overtime charges, or unexpected transportation.
Saving Tips for a Themed Destination Wedding
Consider holding your wedding during the off-peak season, or try to negotiate rates with service providers for group discounts and freebies.
Guests Management and Logistics
Managing your guests and handling logistics well can make your themed destination wedding a relaxed and enjoyable occasion for everyone involved.
Invitation Timeline and RSVP Management
In a destination wedding, be diligent with your invitation timeline. Allow guests plenty of time to prepare for the trip, arrange time-off and respond to your RSVP.
Providing Clear Information on Location and Theme
Provide clear information about the chosen location, theme, suggested attire and travel tips. This will help guests plan better and feel more included.
Considering Guests' Travel and Accommodation
Consider the travel and accommodation needs of your guests. You may wish to secure a group rate at a hotel, or provide transportation for out-of-town guests.
Assembling Welcome Bags
To make your guests feel special, welcome bags filled with snacks, local goodies, maps, or wedding related items can make all the difference.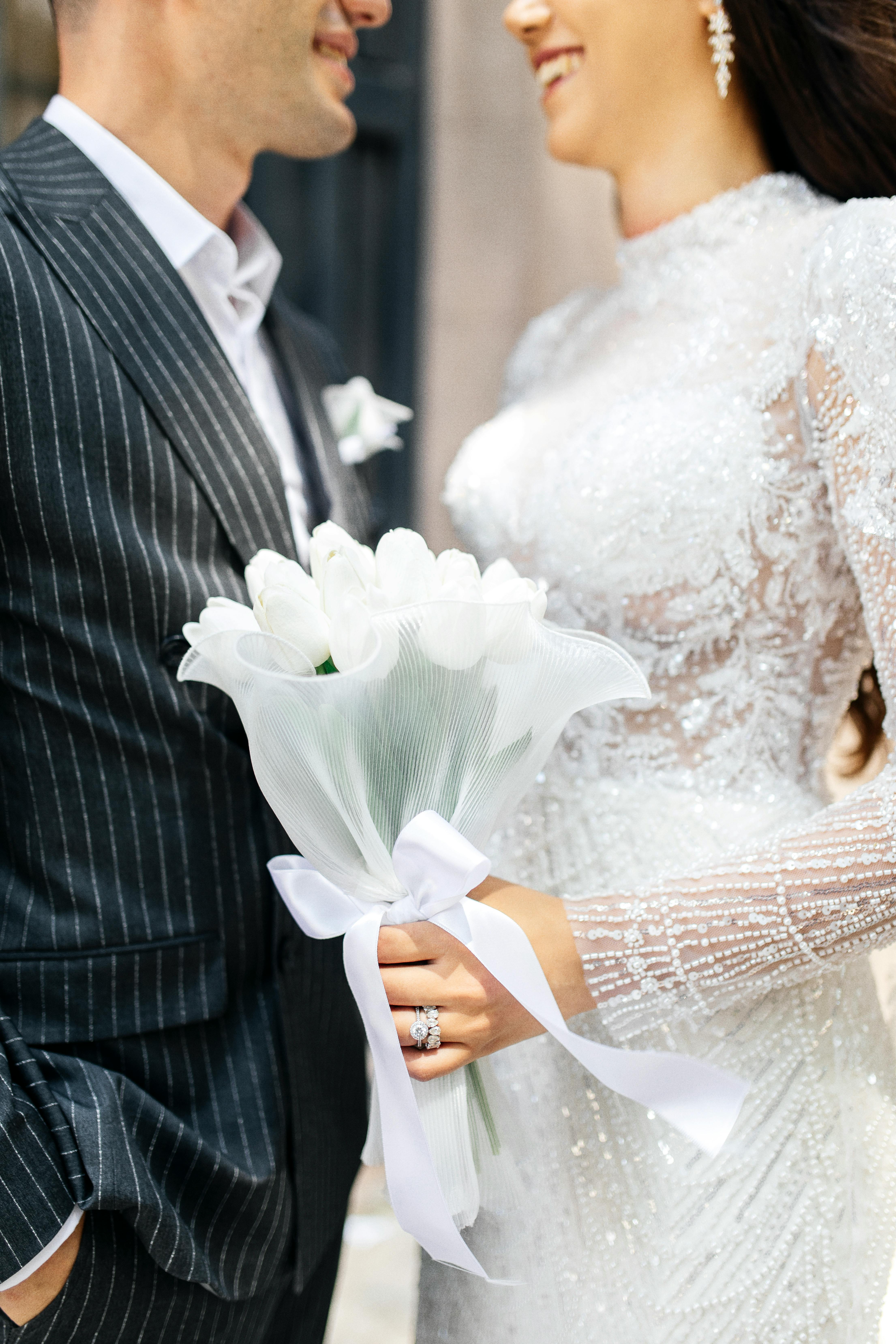 Hiring Professionals for Your Themed Destination Wedding
Your wedding day must be all about you. Hiring professionals can help you absorb the magic of the day without the stress.
Searching for a Wedding Planner Specialized in Themed Destination Weddings
Consider hiring a professional wedding planner who specializes in themed destination weddings. They will have the expertise to handle all organisational aspects and alleviate your stress.
Choosing a Photographer and Videographer
These professionals will capture the special moments that make up your wedding day. Look for photographers and videographers who understand your vision and can bring it to life.
Selecting Other Essential Wedding Vendors
Additionally, find vendors for DJ services, catering, floristry, makeup, and styling who align with your theme and preferences.
Theming Your Wedding Attire and Accessories
One of the more fun aspects of a themed wedding can be theming your wedding attire and accessories.
Choosing a Theme-Appropriate Wedding Dress and Groom's Attire
Choose attire that's appropriate to your theme and the tone of the wedding. For instance, a long flowing dress would work well for a beach wedding, while a formal tuxedo might be fitting for a more formal city wedding.
Selecting Theme-Aligned Accessories and Jewelry
Accessories and jewelry can make a huge difference and should align with your theme. Consider handmade flower crowns for a bohemian theme, or sparkly tiaras for a princess theme.
Planning for Themed Attire for the Wedding Party
Don't forget about your wedding party! Discuss with them any specific attire or accessory expectations to stick to the theme.
Themed Decorations and Catering
Decorations and catering are key components of realising your wedding theme.
Incorporating the Theme into Your Decorations
Incorporate elements of your theme into the decor, such as centerpieces, aisle runners, table settings, and more. Fragrant blooms in vibrant hues could be perfect for a tropical beach theme while rustic touches could be ideal for a country wedding.
Choosing Food and Beverages that Align with Your Theme
The same goes for your catering. Align food and beverages with your theme.
Legal Considerations for Themed Destination Weddings
Legal considerations for destination weddings often tend to be overlooked amidst all the excitement.
Understanding Local Laws and Customs
It is crucial to understand the marriage laws and customs in your chosen location.
Acquiring Necessary Documentation and Permits
Ensure you arrange for any necessary documentation or permits in advance.
Considering Wedding Insurance
Risks can sometimes accompany destination weddings. Wedding insurance can help protect against unpredictable elements, such as severe weather, vendor mishaps, and cancellation or postponement of the wedding.
In conclusion, planning a themed destination wedding requires a considerable amount of planning and creativity. This is the day you've been dreaming of, so don't be afraid to dream big, take risks, and create something truly unique. The effort you put into making this day special will be well worth it, as your guests will remember it fondly, and you will have memories that last a lifetime.